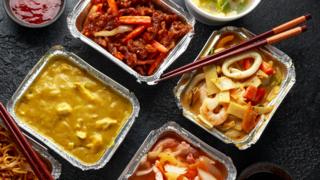 There have been long queues as drive-through restaurants reopen, pubs have sold takeaway pints in the warm weather and supermarket deliveries remain elusive for many.
But what are the Covid-19 risks if you get a takeaway or a delivery?
What about takeaways?
Many local restaurants have reinvented themselves as takeaways.
Covid-19 is a respiratory illness; there is no evidence it can be spread via any food or food packaging. And reputable chains and good restaurant kitchens are most likely to be geared towards professional, hygienic food preparation, meaning there would be minimal risk from a freshly
…
Read more